It's always great to hear about ex students and their new projects; especially when they are as monumental as this one?
Boneface and classmate Andy Thomson came into the UCLan studios to speak to students about their work earlier this academic year. They discussed their experiences two years out of University and Boneface revealed his role in the new identity for one of the world's biggest bands Queens of the Stone Age and their new album artwork.
Flown to Los Angeles to work in Josh Homme's studio for a week he was one of the first to hear new tracks from the album and to try and interpret both the new music and the band's visual identity to go with the new release.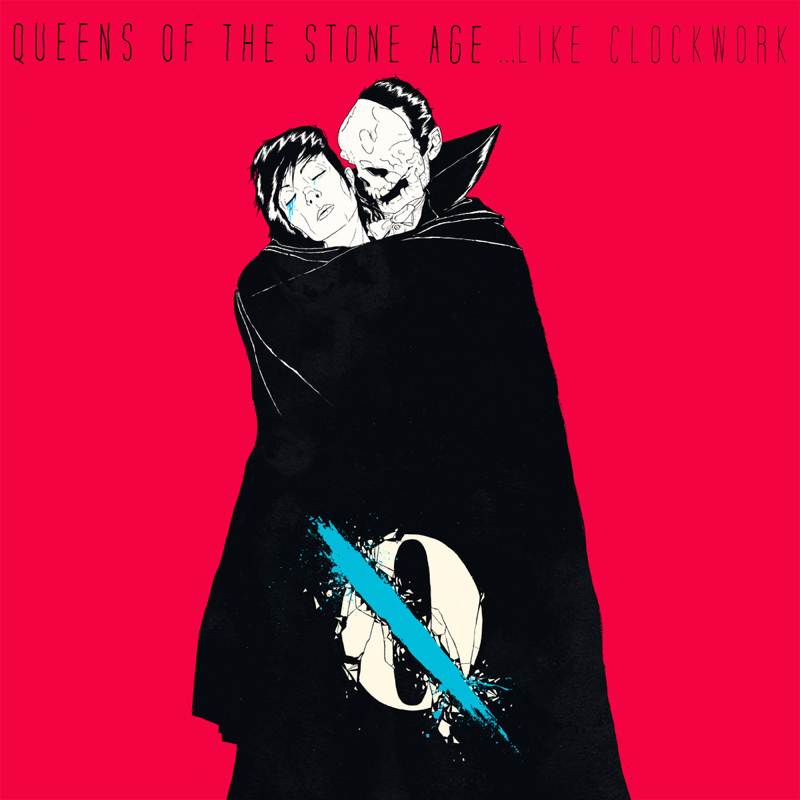 Boneface's drawings have also been animated and he has worked with animator Liam Brazier to create animations for five of the tracks from the album including this one
Q
for "I Appear Missing".
There is an interview about the project in Digital Arts online magazine here:
Q
where Boneface explains how the commission came about, out of nowhere, and how his ideas about the album artwork developed. There was also an interview in the September issue of Juxtapoz magazine see here:
Q
The new Queens of the Stone Age album Like Clockwork is out in June.
(
Boneface
is aka Stu Madden in case you didn't know! Shhh!)