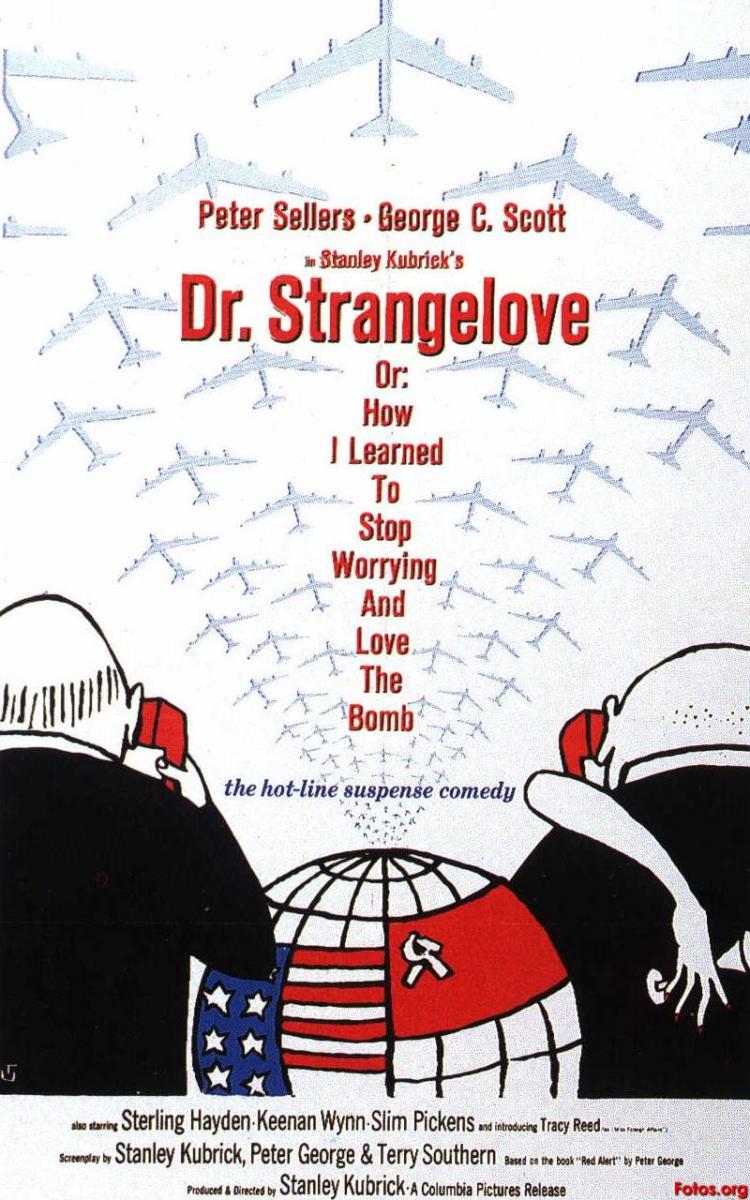 The French illustrator Tomi Ungerer born in Strasbourg France in 1931 is 80 this year: The most famous illustrator you have never heard of. He was somebody I remember from my student days as one of Tony Ross' heroes? But it was difficult to find his work back then except perhaps in European Poster annuals in Manchester Poly library.
Subversive children's books, erotic drawings, political work, and the Dr Strangelove poster this illustrator is worth listening to!
Phaidon are republishing his book "Far Out Isn't Far Enough" here is a trailer link - watch this! He definitely has a twinkle in his eye? My God a political poster maker in the sixties, whose anti war and anti racist posters were well known, who then illustrated childrens' books, who published erotic art, I don't know the full story but it sounds like a documentary I would like to watch?

There is also a good interview with Tomi Ungerer here at Design Observer:
http://observatory.designobserver.com/feature/between-two-convex-mirrors-a-conversation-with-tomi-ungerer/28358/